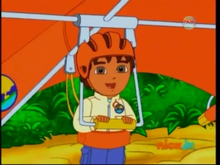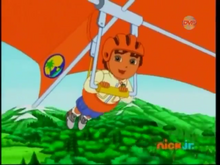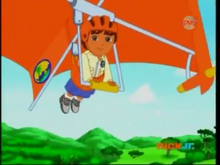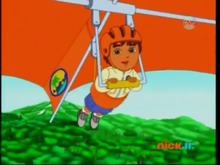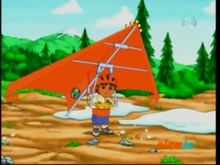 Diego and Dora Help Baby Monarch Get to the Festival is the 12th episode of Go, Diego, Go! from season 3.
Characters present
Summary
Diego and his family are at the Monarch Butterfly Festival waiting for all the monarchs to arrive for the winter. Just then, Diego gets a call from Dora telling him that a baby monarch won't come out of her cocoon.
Ad blocker interference detected!
Wikia is a free-to-use site that makes money from advertising. We have a modified experience for viewers using ad blockers

Wikia is not accessible if you've made further modifications. Remove the custom ad blocker rule(s) and the page will load as expected.